Hey there! We are a team of Digital Marketers based out of Clermont, Florida; and we help Small Businesses with
Digital Marketing, Reputation Management & Social Media Services. We also create Graphics.
Meet the Founder
A hardworking doggie mama, who is 1 part entrepreneur & 2 parts geek, with a tidbit of passion, professionalism, & perfectionism sprinkled in. Enjoys writing & singing in the shower when she's not designing or doing some awesome digital marketing.
Kiarra has a passion for Graphic Design & Digital Marketing. She loves to make things come to life how you envision it. Let her and the KJ Designs team bring your creations to life, and then help you market and brand them, until success is the only option.
Kiarra attended the Academy of Art University for her Master's in Advertising & Branded Media. She has her Bachelor's degree in Graphic Design from the University of West Florida.
Kiarra & her team are hard workers, fast learners, detail-oriented, deadline-oriented, and passionate about their clients and all things design & digital.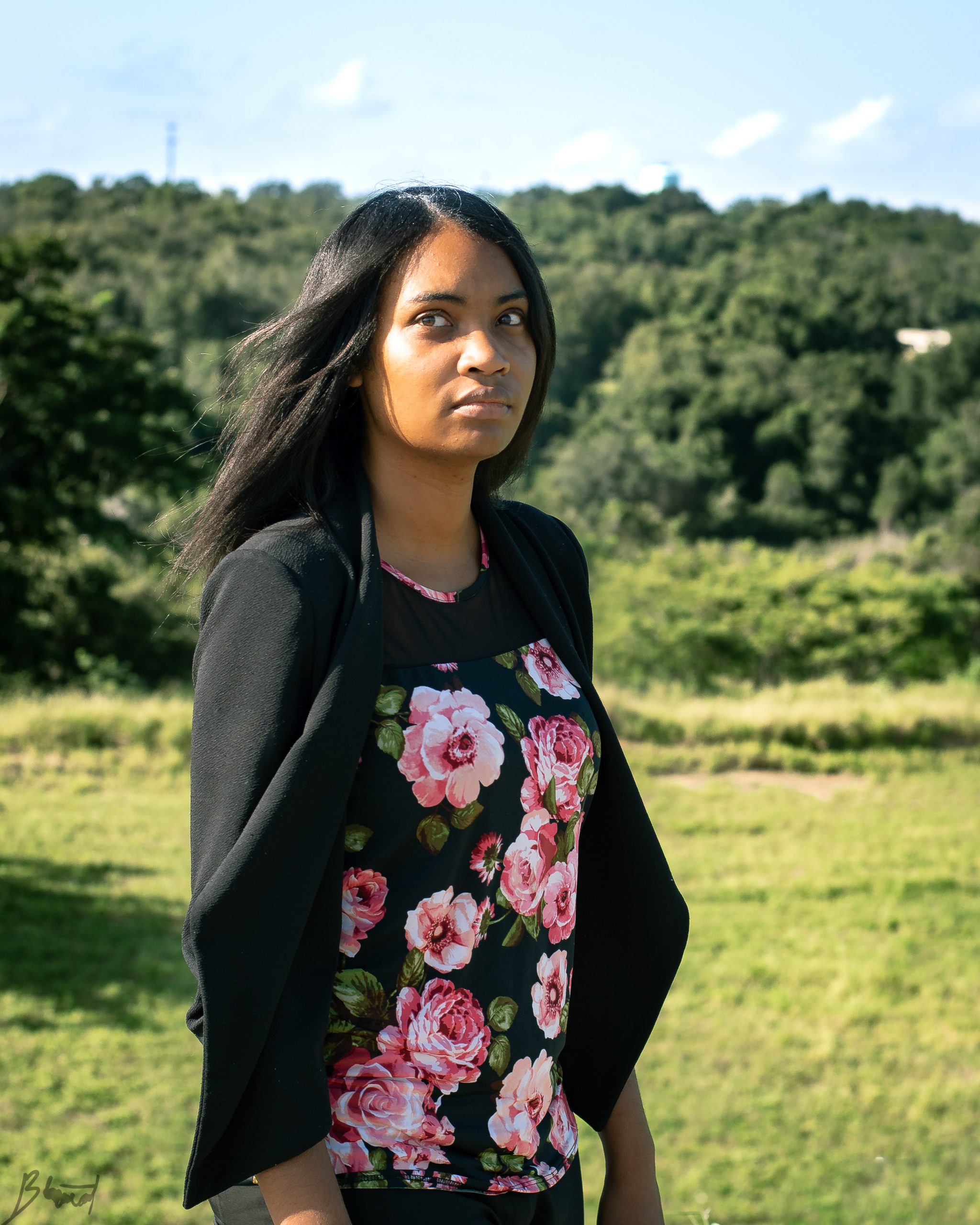 What We Do
We offer a one-stop-shop for all your creative needs. Packed with dedication and discipline you will love working with us, we promise!
SEO 
Help potential customers find you on Google & Bing. We will help your website rank for the keywords most important to your business. Every day, millions of people search for the products or services you offer – we make sure they see your website when they do. We will optimize your website to rank on search engines & develop an ongoing plan to help your website move up the rankings. The value of this service is that it will save you time, money, and allow you to focus on more important aspects of your business.
PPC Marketing
Help potential customers find your business. We will increase your traffic by launching a PPC campaign on the search engines. This PPC campaign will consist of text ads and/or display ads. The text ads will target specific keywords that your customers are searching for online. The display ads will target potential customers on up to millions of popular websites partnered with Google. 
Email Marketing
We will implement an email campaign so that your business is continually in front of the right audience & ahead of your competition. Research shows that email campaigns are the best way to stay in front of your audience to gain loyalty and returning customers. The value of our email marketing services is that it will help you engage your email leads, speed up your sales cycle, and save you the time and headache of trying to implement this on your own.
Graphic/Web Design
Our responsive web design packages were designed with your end goal in mind: conversions. It will be packed with many marketing perks to help you convert your visitors into sales. Include SEO-friendliness, high-speed, & organized with call-to-actions to help you guide visitors through your website. Not only will it be attractive, but it will follow proven guidelines to effectively market your business on the web. We also offer Graphics for branding like logos, brochures, flyers, & more.
Social Media Marketing
We will build and manage aggressive Social Media campaigns. We do all the ads, articles, liking, sharing, tweeting & retweeting to establish a massive following and digital footprint. This is more than just setting up different social media accounts. Your social media accounts must be set up properly and working in harmony with one another in order to be effective. We will then grow your social media & reach new heights.
Content Marketing
This service focuses on developing relevant content to engage your audience. It will increase your website traffic & expedite your customer journey cycle. This is a great way to bridge the gap between your email marketing & social media marketing efforts to your website. We build & manage your blog campaign & handle all the written content & graphics on a monthly, weekly, bi-weekly or daily basis.
Get in Touch
Interested in working with us? Fill out the form below and I'll be in touch. 
Connect
Stalk us or just say hi!